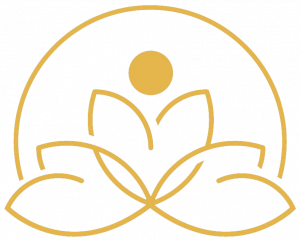 Huntington Elite Aesthetic Treatments
Bringing You Beautiful Results
SkinMedica is a brand that offers a range of skincare products designed to improve the health and appearance of the skin. They provide scientifically formulated solutions backed by research and innovation. SkinMedica products often include key ingredients like antioxidants, retinol, hyaluronic acid, and growth factors to address various skin concerns such as aging, hyperpigmentation, acne, and uneven texture. Their product line includes cleansers, toners, serums, moisturizers, eye creams, and more.
Added bonus: You can use Allé points and redeem allé points towards your skinmedica skincare purchase!
Glowing Skin Is Always In
Transform your body, and life today.