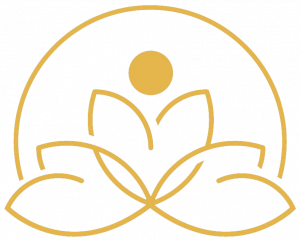 Huntington Elite Aesthetic Treatments
Bringing You Beautiful Results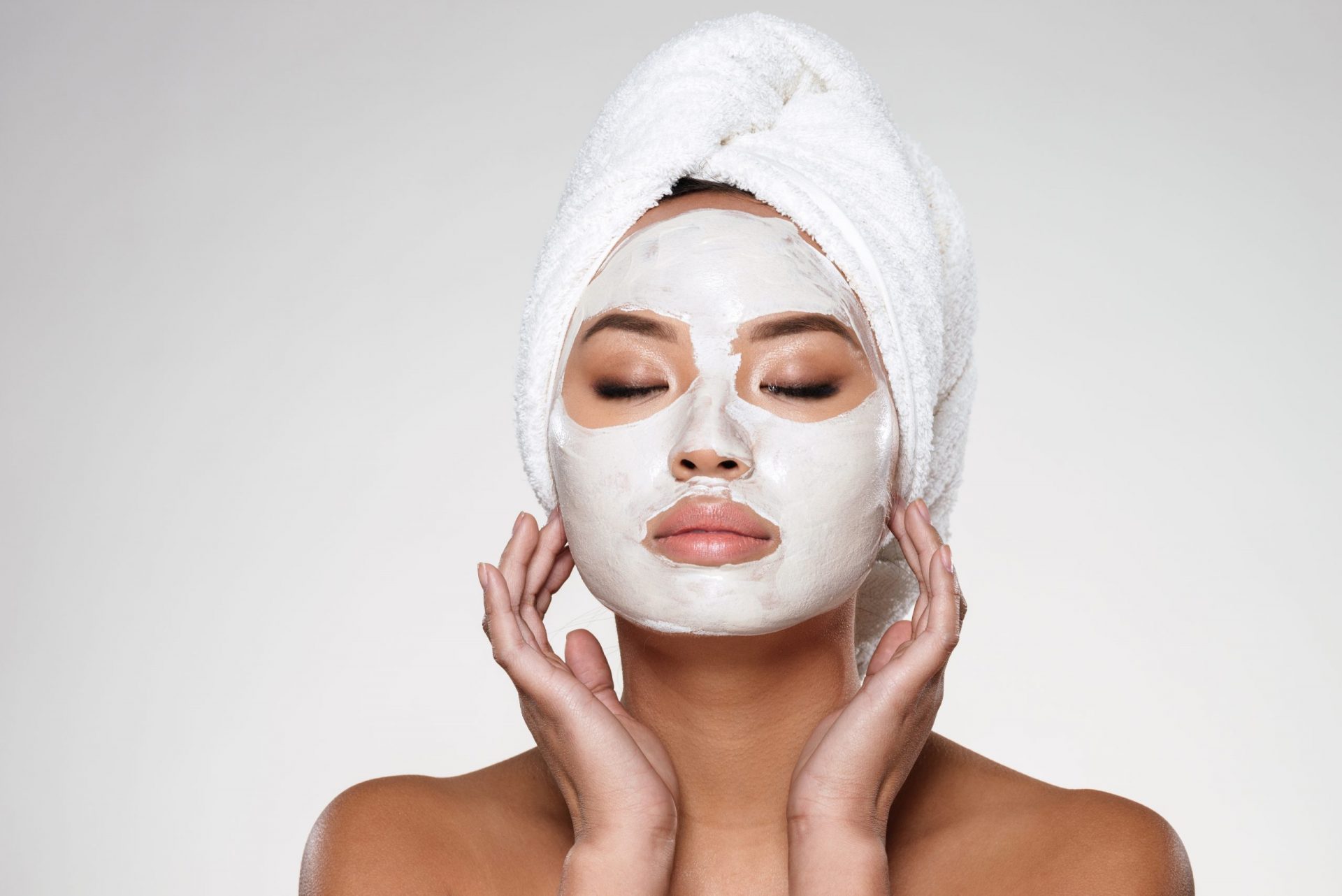 Enjoy a relaxing facial. Facials can help to reduce stress, fine lines, age spots, acne, and relieve dehydrated skin. Our facials include massage, exfoliation, and application of nutrients and antioxidants to help fight against the signs of aging and leave you feeling more youthful. 
We will help you meet your skincare wherever you are in your skincare journey. Whether you wash your face with a bar of soap or have a multi-step skincare regimen. 
Optional add-on's to your facial include: dermaplaning, light grade chemical peel.
Glowing Skin Is Always In
Transform your body, and life today.