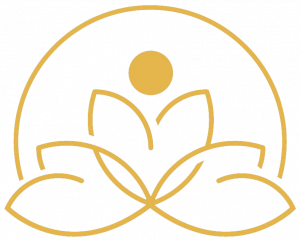 Huntington Elite Aesthetic Treatments
Bringing You Beautiful Results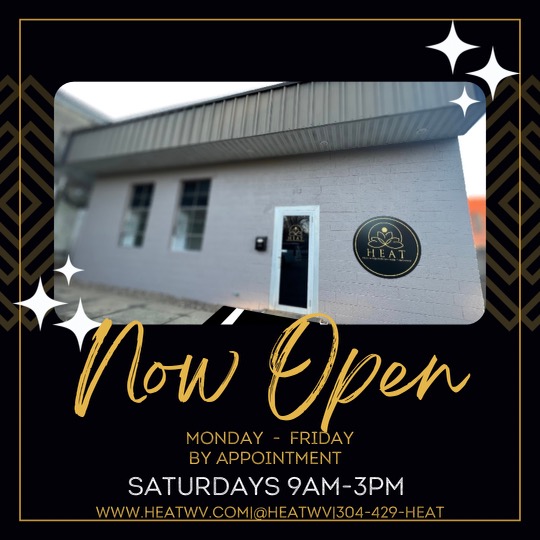 About Us
Learn More About Us Below
Gentle Enhancements to Make You Glow
Create a profile for your medical record here
Fill out the form below to schedule an appointment
Meet our experienced team of medical professionals
Christy Gibson is currently a Family Nurse Practitioner serving the Huntington, WV community. She began her career in nursing in 2006 after graduating from West Virginia University School of Nursing with her Bachelor's degree in Nursing. Christy felt attracted to the medical field as she was drawn to helping others.

She worked as a Registered Nurse at Ruby Memorial Hospital in multiple departments including Cardiac Step Down, Medical and Surgical Intensive Care Units and in the Post Anesthesia Care Units. She graduated from West Virginia University with her Master of Science in Nursing in 2011. It was there that she met her husband, Aaron Gibson. They moved to Huntington, WV to further their careers and be closer to Aaron's family.

She began working as a Nurse Practitioner at a local Urgent Care then began a career at Marshall Health working in the department of Infectious Diseases. Christy became interested in aesthetics as she began to notice signs of aging. The art of amplifying beauty and making small enhancements to help people feel better was just something she knew she had to learn. She has trained in Austin, Texas through Aesthetic Medical Educators Training, in Chicago, IL with Rana Kennelly at the Confidence Bar, in Tampa, FL with Idamir Calderon at D'Vine Aesthetics, and in Boston, MA through the National Laser Institute. She is trained in cosmetic injectables including neurotoxins and facial fillers. She loves learning and cannot wait to attend more aesthetic training to bring you the best care. She is excited to expand the services that will be offered at Huntington Elite Aesthetic Treatments.

Christy has 3 active children. Their names are Gage, Pippa, and Iyla. They are the highlight of her life. At home, she has 2 Weimaraners and 2 cats. She enjoys CrossFit, riding the Peloton bike, and listening to audio books in her downtime.
Aaron was born and raised in Huntington. He went to Huntington high school. He started his career and St. Mary's Medical Center nursing school and later went on to pursue his bachelors degree in nursing at Ohio University.
He met his lovely wife Christy at West Virginia University Hospital. He longed to be by his family and friends and they return to Huntington come West Virginia to start their own family. He has worked at St. Mary's Medical Center and Cornerstone Heathcare Group. He currently runs Home Sweet Huntington Assisted Living facility.
He really values caring for this community. He has three children. He coaches basketball, baseball, and football. His wife sparked an interest in Aesthetics. Aaron followed suit. He has been trained in Chicago, Illinois at the Confidence Bar and in Tampa, Florida at D'vine aesthetics.
He's excited to provide neurotoxin injections, thread treatments, skincare recommendations, and facial fillers at Huntington Elite Aesthetic Treatments.
Tina Toler is currently a nurse practitioner serving the Huntington, WV community. She began her nursing career in 1999 after graduating with a bachelor's degree in nursing from Marshall University.

After spending time in the emergency department and case management, Tina opted to work as a flight nurse for 4 years, including 2 years as flight-base manager, where she serviced local trauma scenes and managed hospital-to-hospital transfers as far as the University of Kentucky and Ohio State University.  Wanting to provide a higher level of care to those in her community, Tina attended graduate school while continuing to work as a nurse. She received a master's degree in nursing administration from Bellarmine University in 2005 and received a post-master's degree in family nurse practitioner from Marshall University in 2010.

Tina started her nurse practitioner career working with the Hospitalist Group at St. Mary's Medical Center and currently is working as family nurse practitioner in the field of pulmonary and sleep medicine at Marshall Health. She became interested in the field of aesthetics when she began getting aesthetic treatments including monthly facials, chemical peels, neuromodulators, PRP, and filler injections.

Once again, she sought additional medical education and after training in Boston, MA through The National Laser Institute, is certified in cosmetic injections of neuromodulators, fillers, and PRP. Tina is excited to join Huntington Elite Aesthetic Treatments and looks forward to continuing to serve her community. Tina's personal interests include CrossFit, church, spending time with friends, and fundraising for the Shriners Hospitals for Children. Together, Tina and her husband TJ enjoy their four Sphynx cats, which constantly keep them on their toes.