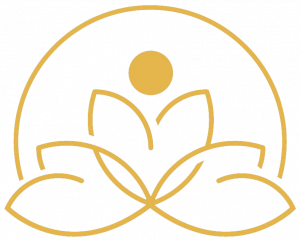 Huntington Elite Aesthetic Treatments
Bringing You Beautiful Results
Our advanced skincare treatments range from acne, dermatitis, eczema, melasma, rosacea, and more.
Each treatment plan is individualized and created to restore your skin to a clear, smooth, glowing complexion.
Keep in mind: Acne is controlled not cured. You need to continue to use products that gave you results or your skin will go back to how it was.
Good skin takes time and won't become perfect overnight.
Milky Lotion Cleanser
Gentle Foaming Cleanser
Lytic Gel Cleanser
Purifying Wash
Balancing Toner
Purifying Toner
Intense Defense Serum

Renewal Face Cream

Renewal Face Lotion
Renewal Lite Face Lotion
Intensive Nourishing Cream

Restorative Hand Cream

Renewal Body Lotion
Renewal Face Cream
Renewal Calming Lotion
Medical Barrier Cream
$150
$120
$102
$102
$120
$21
$40
$42
$56
$50
Lite Lytic Tx

Lytic Tx

Lytic Plus Tx

Lytic Sport Tx

Purifying Spot Gel
Melanolyte Serum
Melanolyte Tx

Enriched Firming Mask

$56
$56
$56
$58
$42
$100
$70
$42
Daily Shield Tinted SPF

Ultra Shield SPF
Luminous Eye Serum

Renewal Eye Cream

Anti-aging Lip Renewal

Glowing Skin Is Always In
Transform your body, and life today.