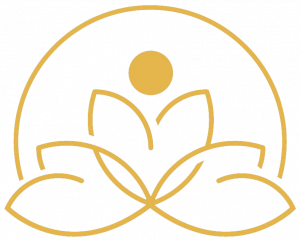 Huntington Elite Aesthetic Treatments
Bringing You Beautiful Results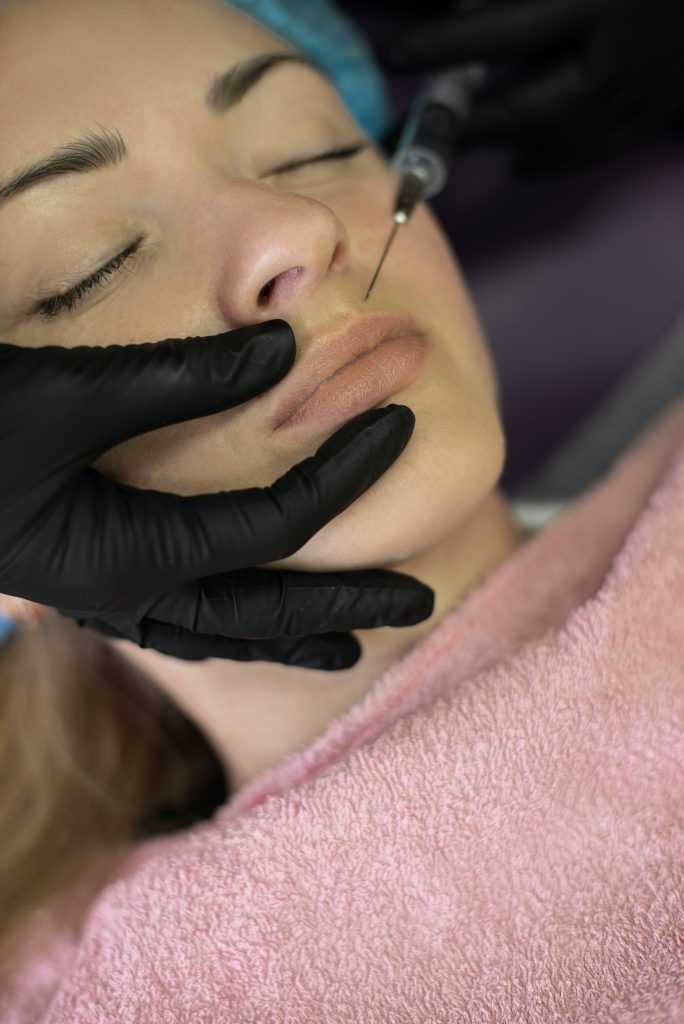 Find out if dermal fillers are suitable for you!
Fine lines, wrinkles, and even facial volume loss that occurs with aging can contribute to an aged appearance. Patients are often bothered by these imperfections. We know that plastic surgery is invasive and expensive and offer ways for patients to achieve a more youthful look to the face without undergoing a major surgical procedure. That is why we provide dermal fillers to our patients.
A dermal filler is an inject-able product used to treat facial wrinkles and folds on the face. There are many formulations with different ingredients. These may restore volume or smooth fine lines without surgical intervention.
Glowing Skin is Always In
Transform your body, and life today.