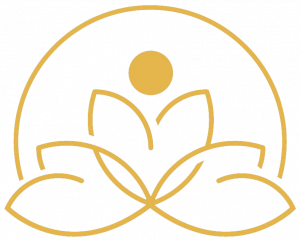 Huntington Elite Aesthetic Treatments
Bringing You Beautiful Results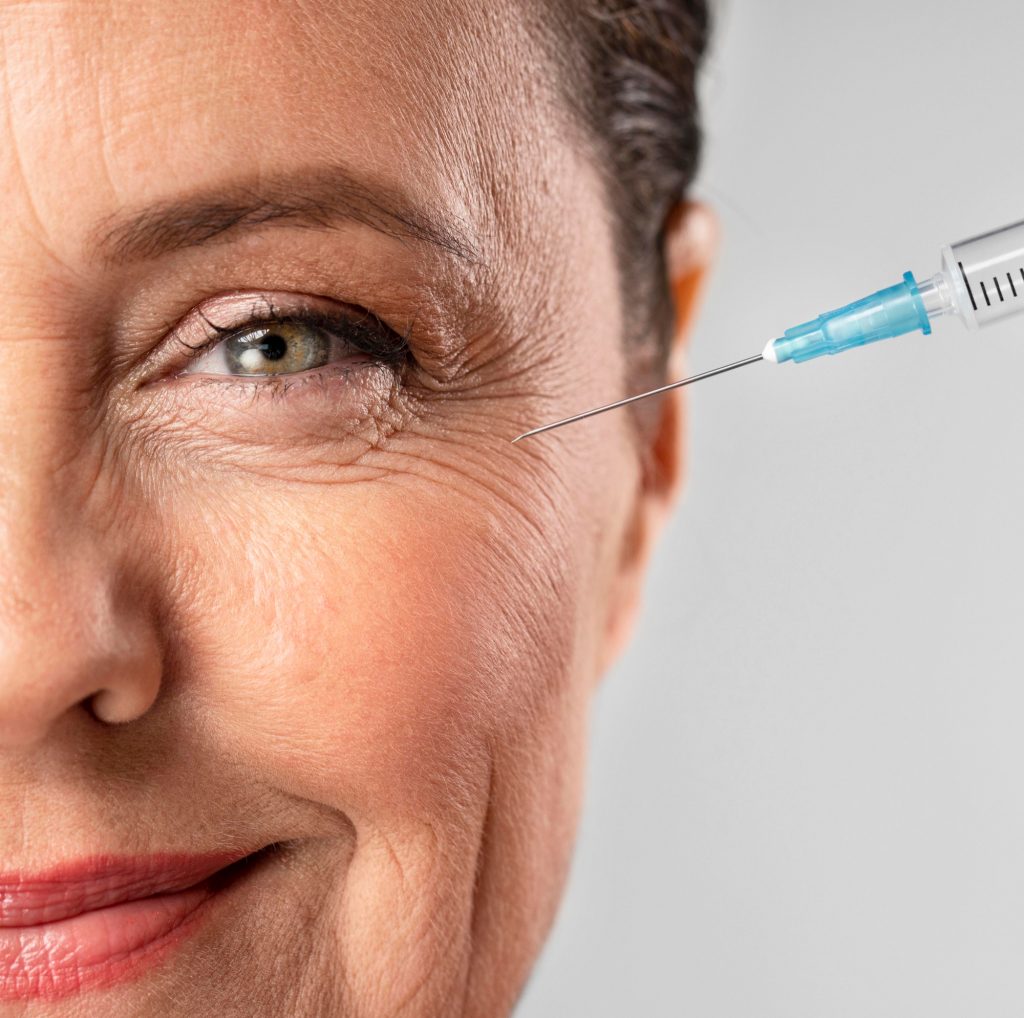 At Huntington Elite Aesthetic Treatments, we offer a variety of FDA-approved neurotoxins to smooth out facial wrinkles and leave you with younger-looking skin.
Once we get to know your unique aesthetic concerns, we'll recommend a neurotoxin for your individual goals. The effects of these treatments are temporary. We suggest you repeat them every 90 days/3 months. 
If you are bothered by fine lines and wrinkles and want to rejuvenate your face without surgery, this is a great treatment for you. 
Areas we can treat include 11's, crow's feet, bunny lines, gummy smiles, smoker's lines, pebble chin, jawline slimming and much more!
The procedure usually takes 15-20 minutes. The results can take anywhere from 24 hours to 14 days to see the full effect. For the best results, we recommend booking your next appointment within 90 days.  There is minimal downtime. We recommend to avoid exercise or activities that will make you sweat for at least 24 hours. Redness, bruising, or swelling can occur but usually subside within a few days. 
We are currently offering concierge Botox and xeomin treatments.

Call for pricing or to schedule an event
Fall in Love With Your Skin Again
Transform your body, and life today.